The local craft store had a sale on cardstock yesterday. I've never worked with cardstock before, so it seemed like the perfect opportunity to try it out. It worked just as I'd hoped for this project.

Free-standing Inception paper sculpture.




Thumbnail: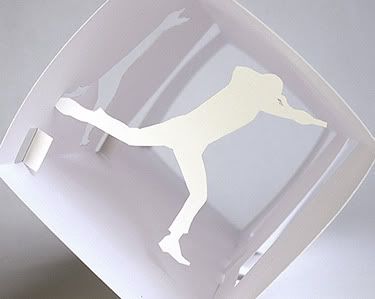 This one follows the "rules" of my other paper cuttings: It's all one continuous piece of paper (in fact, aside from several sections taken out of the base no paper has been removed at all, which is a first for me); no adhesives; cutting and folding only.

A few more angles in different lighting: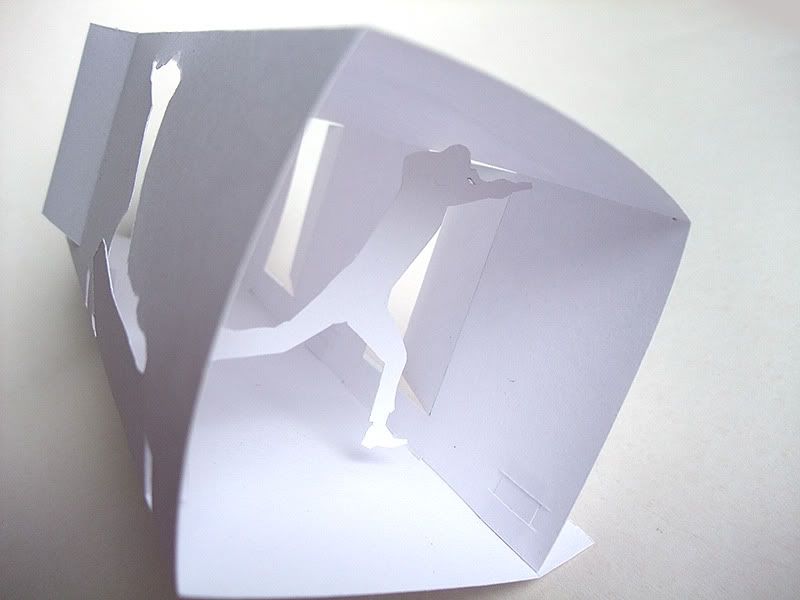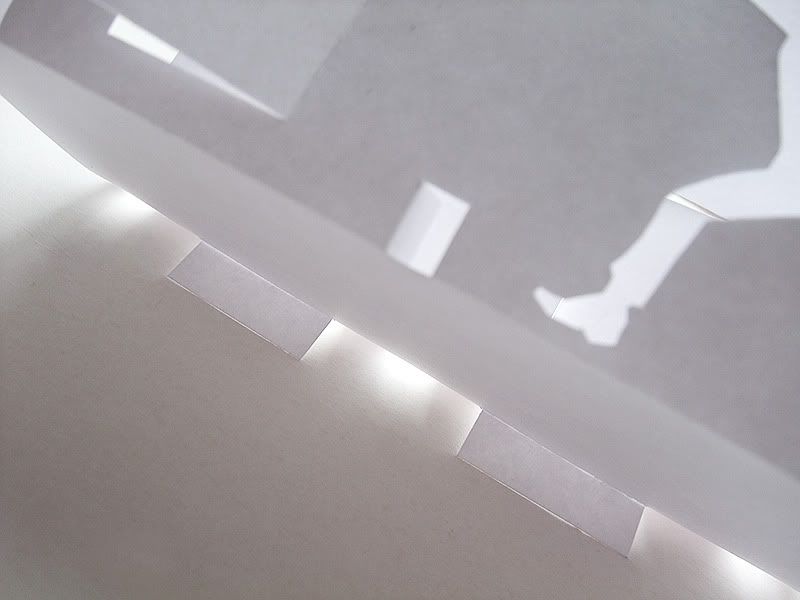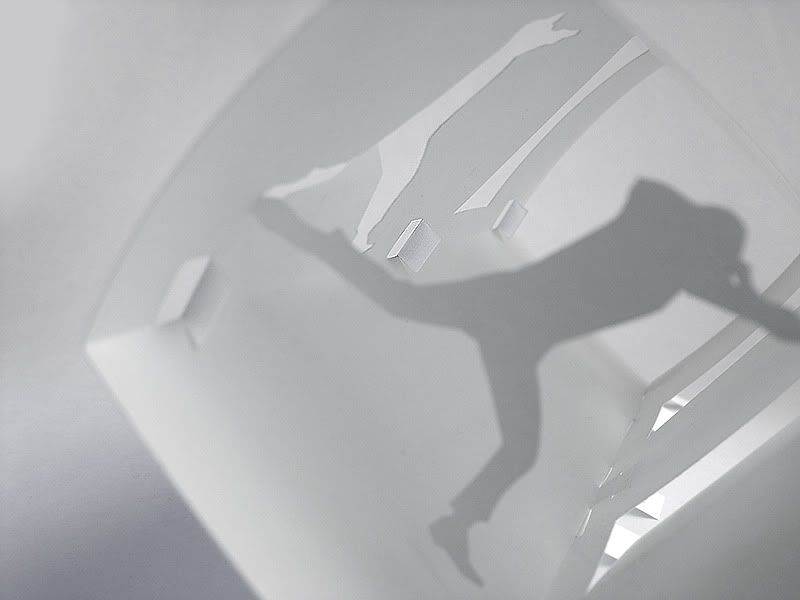 Thanks to the thickness of the paper it stands up quite well on its own. I'm pretty much won over by cardstock.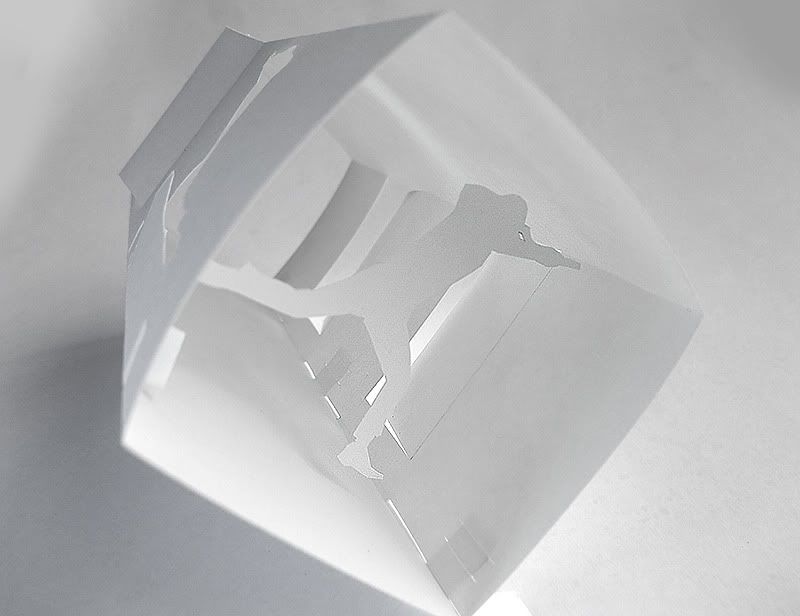 It stands just under 4" tall, with a 7.5" long luxury hotel corridor.

Cut from a 7.5" x 11" sheet.




Sculpture II


X-posted to
inceptionfilm (here),
craftgrrl (here),
geekcrafts (here),
inception_art (here), my dA

This project was featured at Geek Crafts!