My TV sofa decided its cushion collection needed some groovy late-'60s SF goodness.
Who was I to say no?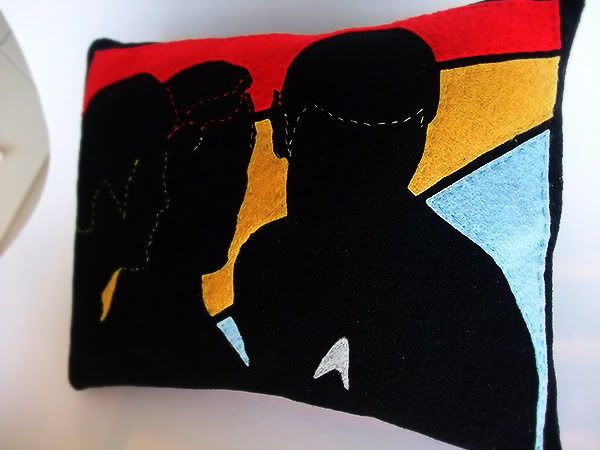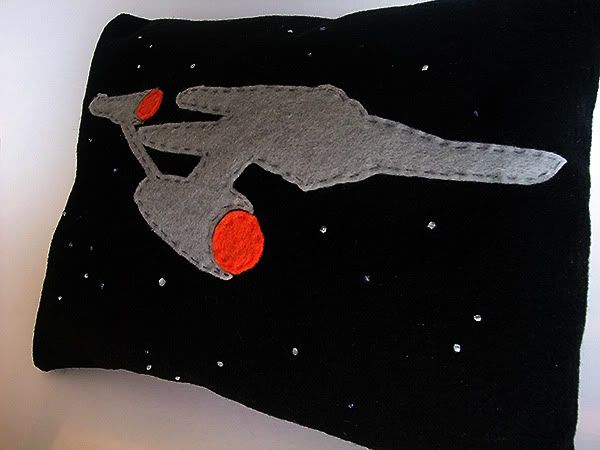 Flipside!




Close-ups...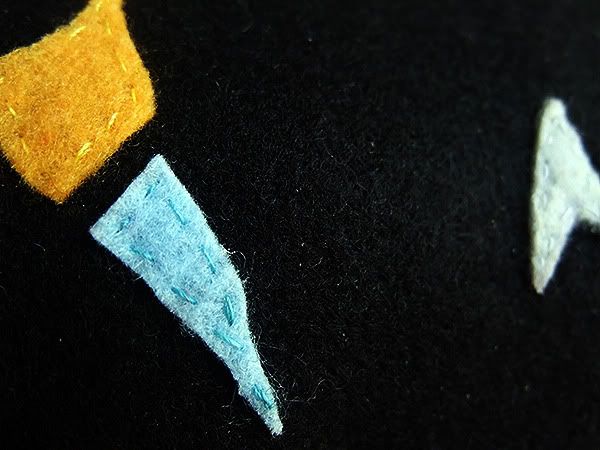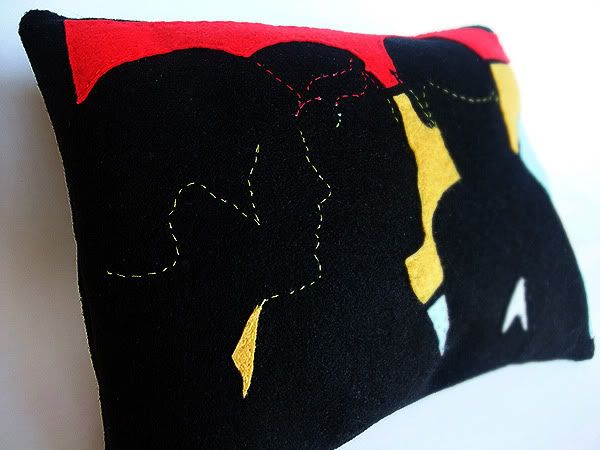 Can't get it with my camera, but Spock's insignia and about half the stars?
Glow in the dark. Ohh yeah.


ETA: Had some requests to make more! When my schedule clears up after mid-Sept., I'll see about putting them on my Etsy. If interested, drop me a comment here or at lynnedhenson @ yahoo . com

ETA 2: It looks like this will happen after Sept. 30 due to family obligations. I'll be getting in touch with folks who've contacted me.

ETA 3: Second batch (sold out) construction nearly completed. I'll make more available on Etsy as my schedule allows. If interested, leave a comment here or pm me.